Description
The Volvo 240 was the successor to the Volvo 140 on which it was largely based. Of particular note is the long construction period from summer 1974 to spring 1993, a total of almost 19 years. During this time there was a constant further development and refinement of the model series. The Volvo 240 survived the Volvo 740, originally planned as a successor, for around a year.
The 240 was Volvo's volume model in the 1970s and 80s. The sedan found many buyers, especially on the US market, while the station wagon was particularly popular on the European continent.
The Volvo 240 was available as a two-door sedan 242, a four-door sedan 244 and a five-door estate 245.
The type designation results from series 200 + 4 cylinders + 2 or 4 or 5 doors.
From 1982 the model names were simplified and the number of doors was omitted. From then on, the cars only bore the sales designation Volvo 240. In the vehicle papers, "P244", "P245" or "P265" was still entered as the type designation.
The production of the two-door sedans ended in 1984, and the sale of the Volvo 242 in Germany ended in 1977.
The four-door sedan was officially offered on the German market until 1991, but was available as a gray import until the end of production in 1993.
With the four-cylinder petrol engines, mileage of over 300,000 kilometers was the norm, and over 500,000 kilometers was not uncommon.
The exchange engines offered here do not correspond to the original Valeo engines, the manufacturer is Hella. Since the electronics are therefore slightly different, you should definitely replace both motors.
Replacing just one motor can work, but there is a risk that one motor will have a larger control range than the other!
---
In den Warenkorb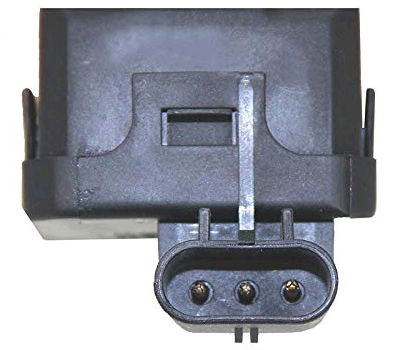 Preis: 69 €
Volvo 240/245 LWR replacement engine for 12 volt vehicles